Keynote Presenters
CNIE is excited to announce two world-class keynote presentations, which will take place on Day 3 of the 2023 CNIE | RCIÉ Annual Conference.
Dr. Sarah Eaton
Werklund School of Education, University of Calgary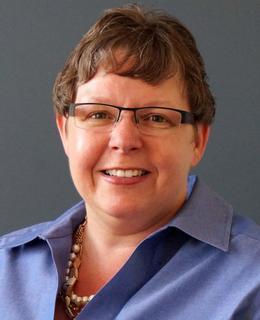 Dr. Sarah Elaine Eaton is an Associate Professor of Education at the University of Calgary, Canada. She holds a concurrent appointment as an Honorary Associate Professor, Deakin Learning Futures, Deakin University, Australia. She served as the inaugural Educational Leader in Residence, Academic Integrity at Taylor Institute for Teaching and Learning, University of Calgary (2019-2022) and has served as the Chair, Leadership, Policy, and Governance Specialization Area (2021-2022). Dr. Eaton's research focuses on academic ethics in higher education. Her work can be found in the Canadian Journal of Higher Education, the British Educational Research Journal, Educational Policy, and the Journal of Academic Ethics, among other places. Dr. Eaton is the Editor-in-Chief of the International Journal for Educational Integrity (Springer Nature), a Q1 (Education) journal published by BMC Springer. Dr. Eaton is the co-founder and co-editor of Canadian Perspectives on Academic Integrity. Dr. Eaton is an internationally recognized authority in the field of academic ethics. In 2020 she received the National Research and Scholarship award from the Canadian Society for the Study of Higher Education (CSSHE) for her contributions to research on academic integrity in Canadian higher education. In 2022, she received the outstanding research award from the European Network for Academic Integrity (ENAI).
---
Stephen Downes
Digital Technologies Research Centre at the National Research Council of Canada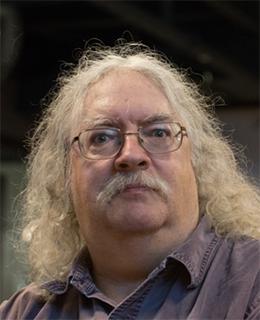 Stephen Downes works with the Digital Technologies Research Centre at the National Research Council of Canada specializing in new instructional media and personal learning technology. His degrees are in Philosophy, specializing in epistemology, philosophy of mind, and philosophy of science. He has taught for the University of Alberta, Athabasca University, Grand Prairie Regional College and Assiniboine Community College. His background includes expertise in journalism and media, both as a prominent blogger and as founder of the Moncton Free Press online news cooperative. He is one of the originators of the first Massive Open Online Course, has published frequently about online and networked learning, has authored learning management and content syndication software, and is the author of the widely read e-learning newsletter OLDaily. Downes is a member of NRC's Research Ethics Board.